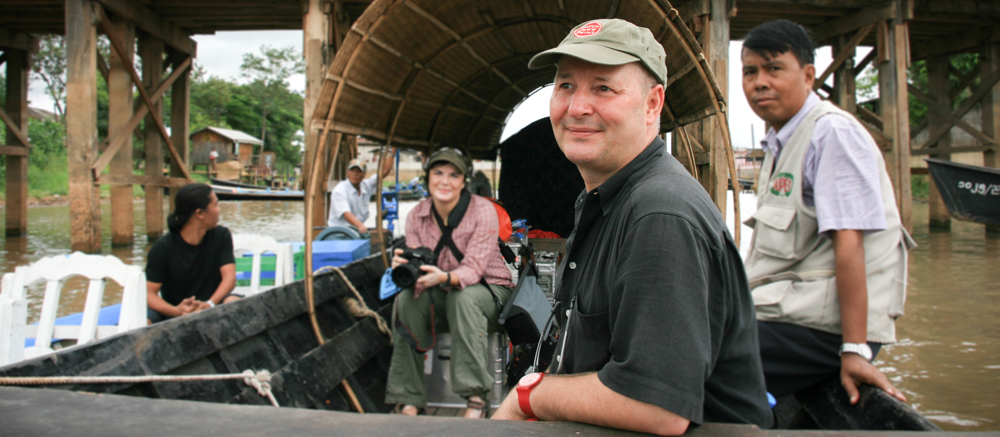 Photo © Dorothe Dorhölt
Born and brought up in England, Christopher relocated to Berlin after graduating from Exeter University with a BA in German and Drama in 1983 and has lived there ever since. After training as a camera assistant and cutting his teeth on news and current affairs while the Berlin Wall came down, he went on to shoot and produce documentaries and music videos in the heyday of the Berlin techno scene.
Christopher completed his education by spending two years on a post-graduate cinematography course at Hamburg University tutored by Michael Ballhaus ASC. Since graduating from that course in 1998, he regularly shoots episodic TV and TV movies, and has two feature films under his belt. He has also maintained an interest in documentaries, which he continues to shoot worldwide, mostly for German TV stations.
Find out more about Christopher's approach to cinematography